MN Businessman Credited with Saving TCF Savings and Loan Dies at 73
Bill Cooper, 73, turned TCF Savings and Loan into the state's third-largest banking company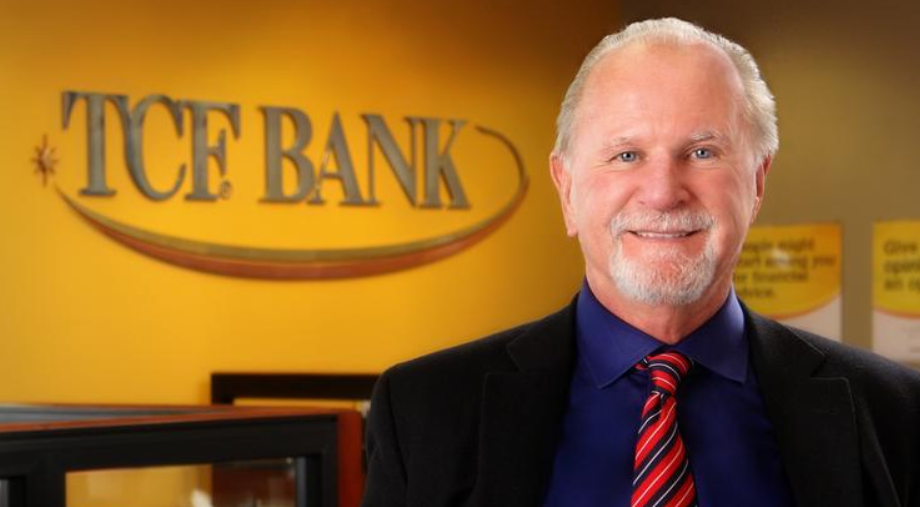 MINNESOTA — The man credited with reviving Twin City Federal Savings and Loan and who was a dominant Minnesota political figure, has passed away.
Bill Cooper died Tuesday at the age of 73.
He rescued TCF from the savings and loan crisis in the 1980's and took the bank public.
As CEO he grew TCF to several hundred branches in seven states.
It is Minnesota's third-largest banking company.
Cooper also served as state Republican Party chairman in the late 1990's.