Secret or Not? Office Romances at a 10-Year High
To keep things professional, many co-workers opt to keep their affairs hush hush...but many are doing it openly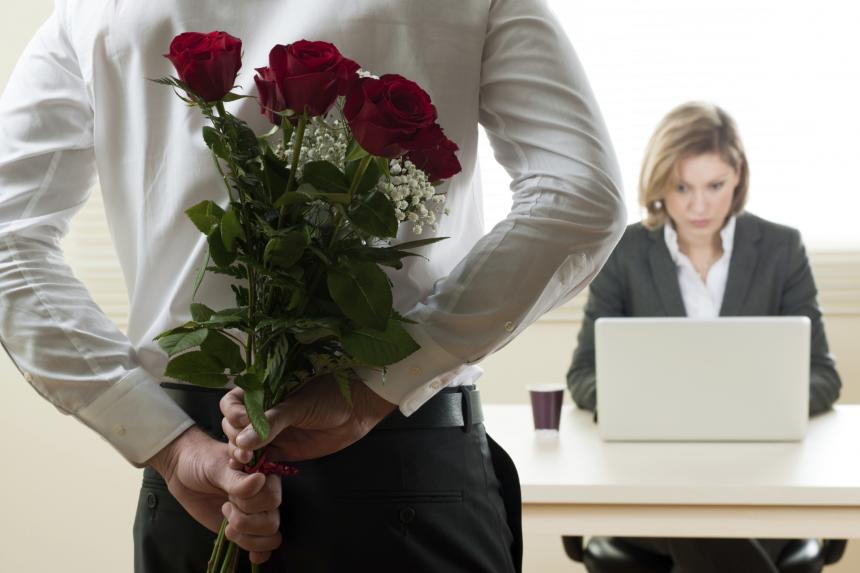 NATIONAL — With the month of February, love is always in the air and according to a recent study…it's also in your workplace.
CareerBuilder says 41 percent of workers admit they have dated a co-worker, some secretly…some…not so much.
The study shows office romances are at a 10 year high.
It states one in five people have dated someone who is in a higher position.
Nineteen percent of office romances involved at least one person who was married.
Five percent say they left their job because their office romance went south.
But 30 percent of the office romances led to marriage.