One Person Injured in South Fargo House Fire
House Fire in South Fargo Forces Family Out Early Friday Morning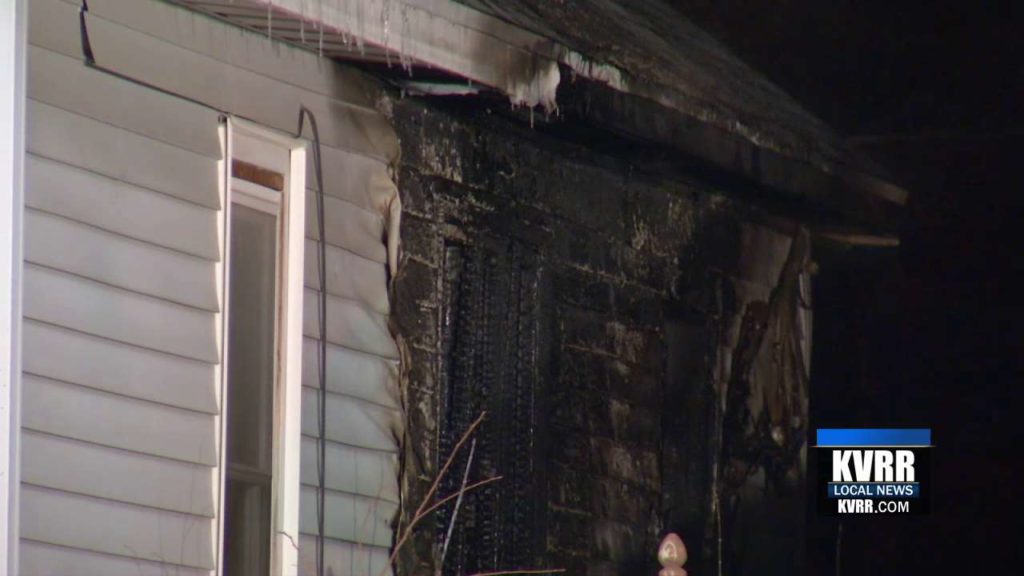 FARGO, N.D. — One person is hurt after an early morning fire in South Fargo.
Firefighters responded to the 400 block of 12th Avenue South just before three this morning.
Fire officials say heavy smoke and flames were showing from the first floor of the house when they got to the scene.
One person who was in the home when the fire broke out escaped but injured their hand.
The cause of the fire is still unknown.