Authorities Investigating Fatal Snowmobile Accident in Clearwater County
Authorities say 59-year-old Daniel Stock died on McKenzie Lake Road Sunday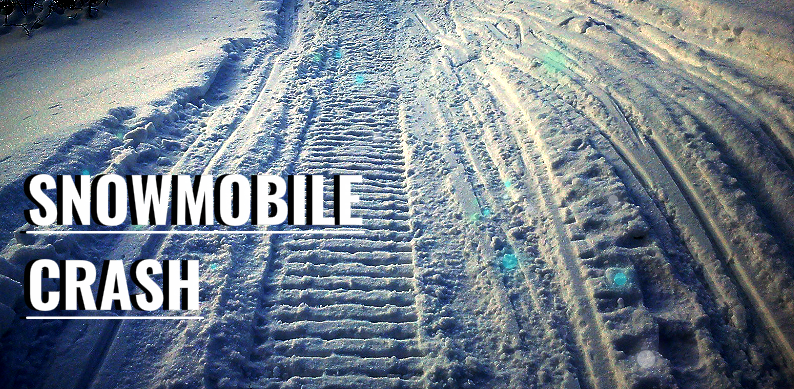 CLEARWATER COUNTY, Minn. — A Mahnomen man is dead after a snowmobile accident Sunday in Clearwater County.
The sheriff's office says 59-year-old Daniel Stock died in the accident along the McKenzie Lake Road.
Deputies were called out around 12:50 yesterday afternoon and found Stock dead at the scene.
The accident remains under investigation.