DAPL Protests Costing Local N.D. Taxpayers, State $33 Million
Nine states have provided support to law enforcement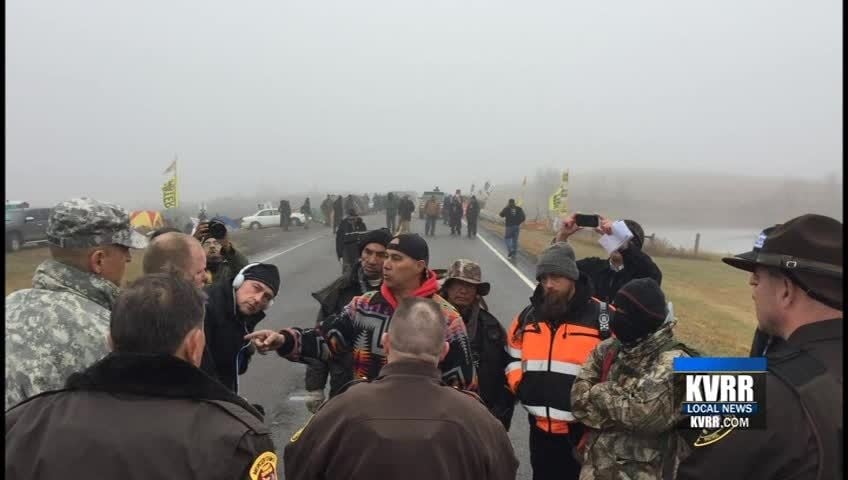 MORTON COUNTY, N.D. — Authorities have spent 188 days at the protest camps at an estimated cost to state and local taxpayers of nearly $33 million.
That cost has been broken down to $25 million for personnel needs such as paying salaries and other staff, $3.6 million for travel, per diem and housing and $4.3 million for supplies and equipment.
Law enforcement and support staff have spent more than 330,000 hours of support and 102 in-state agencies have been helping out.
There have been nine states and 33 out-of-state agencies providing support.
The states providing support are Indiana, Louisiana, Minnesota, Montana, Nebraska, Ohio, South Dakota, Wisconsin and Wyoming.
The number of arrests now stands at 705 with 92 percent of those arrested being from out-of-state.
Morton County officials say 212 of the people arrested have prior criminal records with 33 of them having a history of violence such as domestic violence and child abuse.