Juvenile Taken into Custody After Police Chase Through Clay County
One juvenile was taken to juvenile detention and three other passengers were turned over to their parents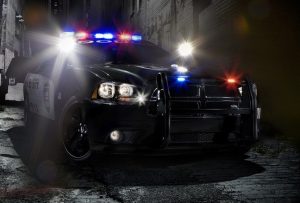 CLAY COUNTY, Minn. — A juvenile led deputies on a wild chase from Moorhead into Clay County.
It began when the driver refused to pull over for a traffic violation on Center Avenue in Moorhead after 2 a.m.
The driver headed east on Highway 10, at times hitting 90 miles per hour heading through Dilworth.
Stop sticks blew out a tire and the vehicle eventually stopped east of Glyndon.
The driver was taken to juvenile detention.
Three other juveniles in the vehicle were turned over to their parents.