Legislation Against DAPL Protesters Fails in ND House
The bill said a driver who "unintentionally'' caused an injury or death to a person blocking a road would not be charged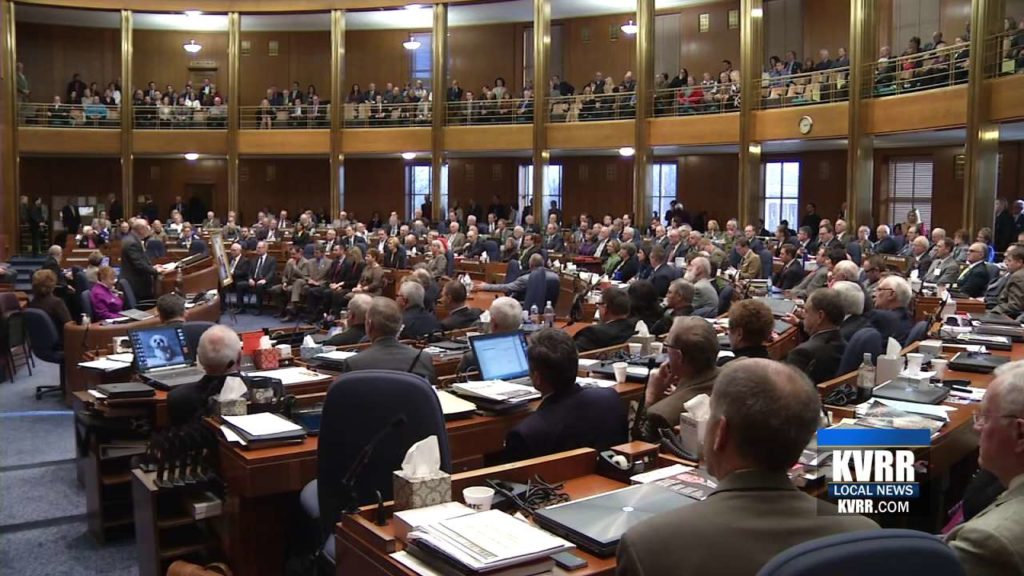 BISMARCK, N.D. — Legislation aimed at protesters who blocked roads during the Dakota Access pipeline demonstrations has failed in the North Dakota House.
The bill said a driver who "unintentionally" caused an injury or death to a person blocking a road would not be charged.
The legislation's primary sponsor, Republican Rep. Keith Kempenich, told The Washington Post recently the idea came from an interaction his mother-in-law had with protesters.
Kempenich says she found herself swarmed by protesters who jumped in front of her car while driving on Highway 1806.
The bill failed on a 50-41 vote.