Jamestown Teen Injured in One-Car Crash on I-29 in Fargo
The 18-year-old driver hit a tree after going down into the ditch and had to be cut out of the vehicle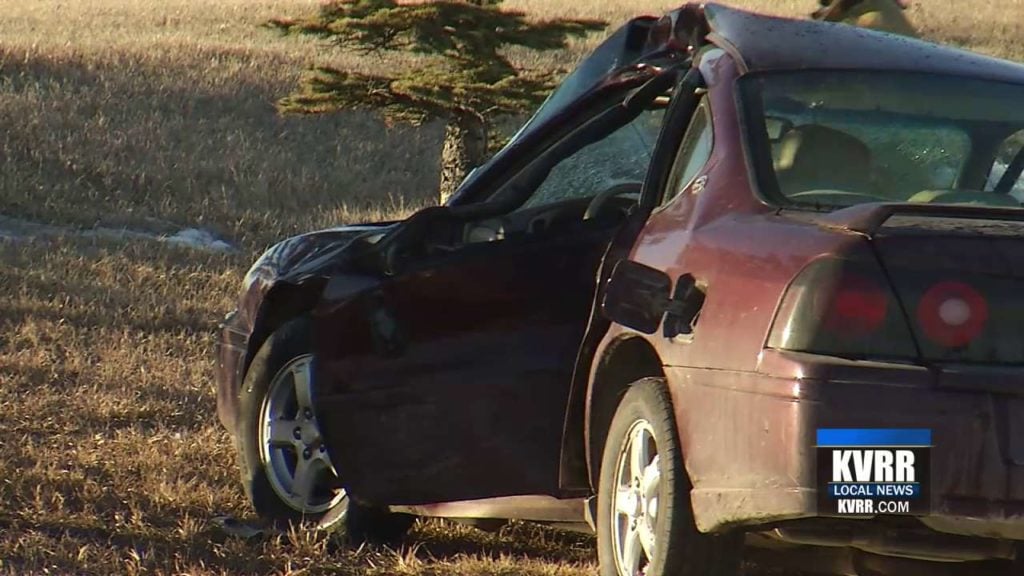 FARGO, N.D. — A driver is injured after a one-vehicle crash on I-29 after they drove off the on ramp in Fargo.
The state patrol said the 18-year-old female driver from Jamestown was attempting to exit I-94 eastbound and enter I-29 southbound.
They say the driver went off the shoulder of the road, over-corrected and went into the ditch, then hit a tree.
The driver had to be cut out of the vehicle and was taken to the hospital with unknown injuries.
Her name has not yet been released.