"Day Without Immigrants" Social Media Campaign Goes National
Some workers won't get paid, but many said protesting is worth the sacrifice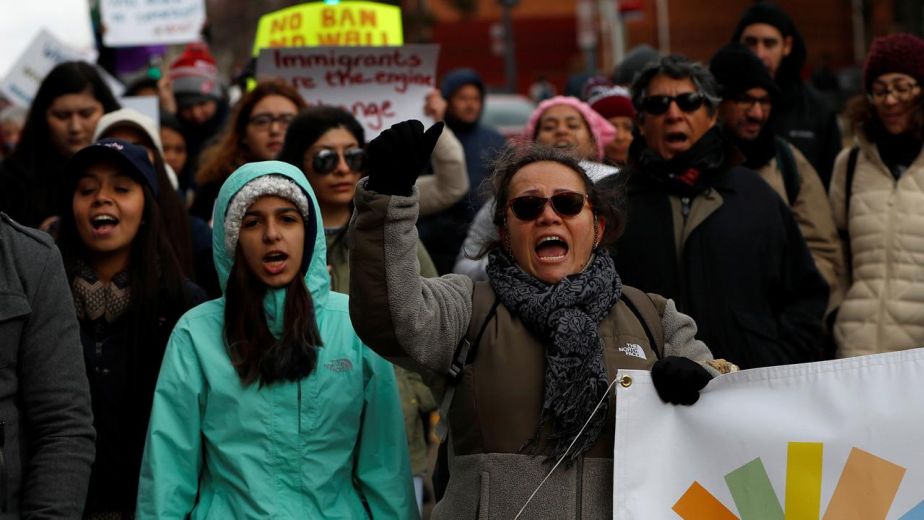 NATIONAL — Dozens of restaurants and other businesses shut their doors in Minneapolis as part of a "Day Without Immigrants."
The social media-driven campaign is taking place in several cities across the country.
It urges foreign-born people not to go to work or school, or shop, as a way to show how immigrants help the U.S. economy.
Hundreds of protesters gathered to walk the streets of downtown.
Some workers won't get paid, but many said protesting is worth the sacrifice.