New Retail Chain Coming to Moorhead
The family owned company was founded in 1947 and currently has 39 stores in six states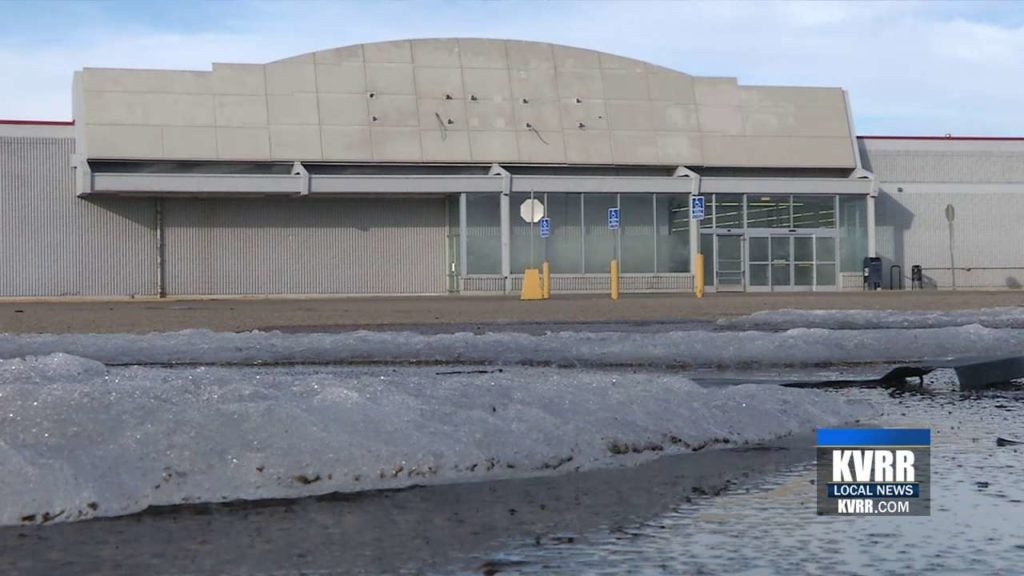 MOORHEAD, Minn. — A Minnesota-based home, farm and outdoor store is coming to Moorhead.
Mayor Del Rae Williams says the retail chain Runnings will be moving into the former Kmart building along Highway 10 East.
She says crews will be doing some work at the store this spring with an anticipated grand opening in the fall.
Runnings is headquartered in Marshall, Minnesota.
The family owned company was founded in 1947 and currently has 39 stores in six states.