FBI: Motive Behind St. Cloud Stabbing Attack May Never be Known
The FBI said they have not been able to access all of his electronic correspondence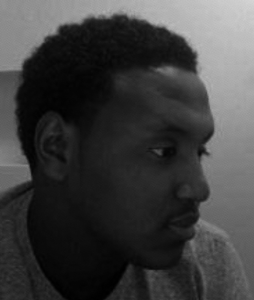 MINNEAPOLIS, Minn. — FBI officials in Minneapolis say the motive behind the mall attack in St. Cloud that left 10 people injured may never be known.
They say while it appears Dahir Ahmed Adan was radicalized when he attacked 10 people at random at the Crossroads mall in September of 2016, they have not been able to access all of his electronic correspondence.
Adan was fatally shot by an off duty police officer.
The FBI says terror recruiting in Minnesota and across the country is still an ongoing investigation.