ND House Kills Bill that Would Combine Treasury Office
The proposal was to close the office and split the responsibilities between other agencies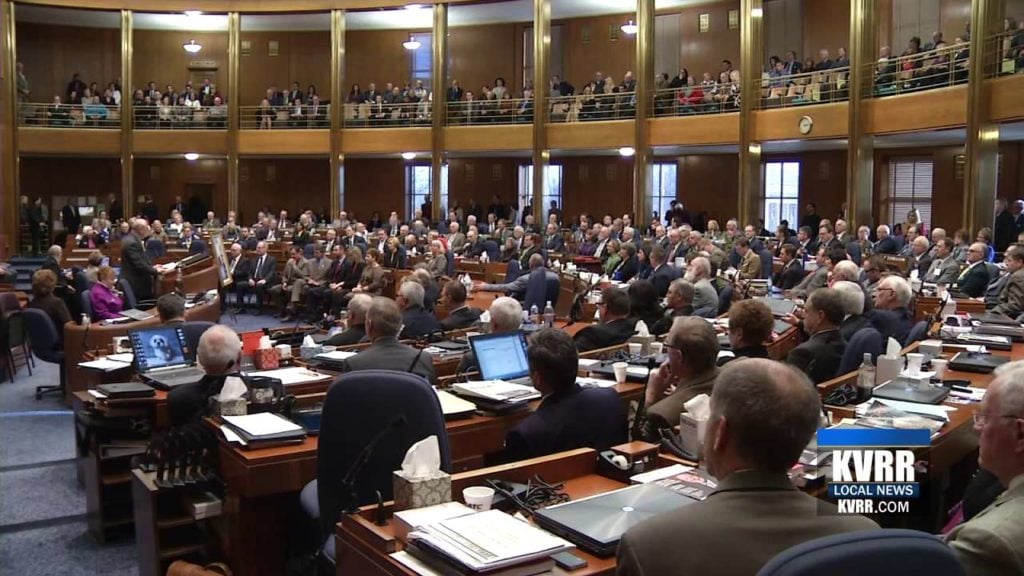 BISMARCK, N.D. — North Dakota Legislators have killed a bi-partisan proposal allowing voters to decide if the state Treasurer's Office is needed.
The proposal was to close the office and split the responsibilities between other agencies.
The state treasurer manages the cash flow for state agencies and distributes tax collections to local governments.
The bill was co-sponsored by Fargo Senator Tim Mathern.
Voters in 2000 and in 1984 have previously stopped the state from combining the offices.