President Trump's 'Oops' on Keystone Pipeline
The president said he approved the project that President Obama rejected on environmental concerns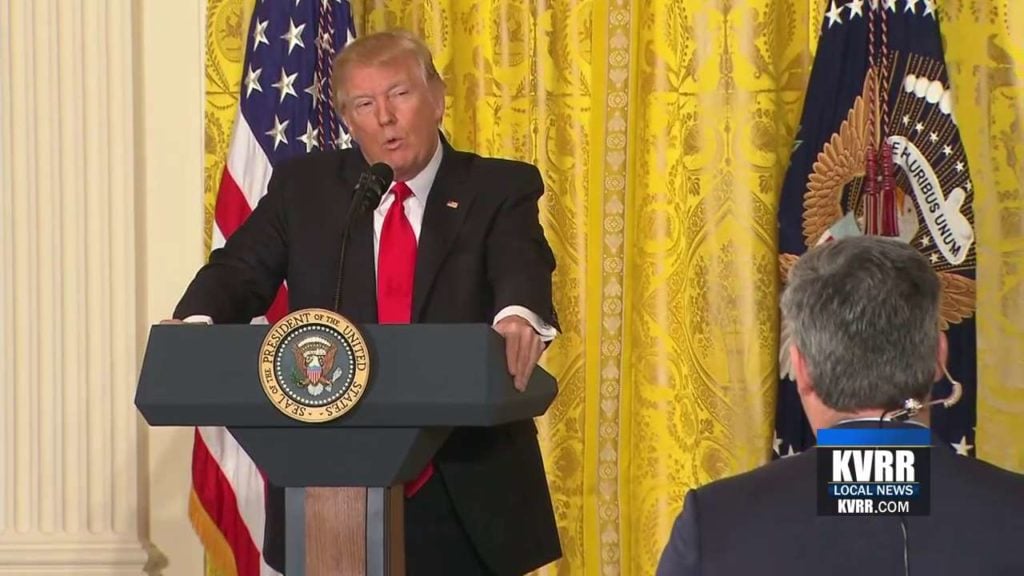 SOUTH CAROLINA — President Trump caused a stir after he addressed a group in South Carolina and claimed he has approved construction on the Keystone XL pipeline.
The president said he approved the project that President Obama rejected on environmental concerns.
But Mr. Trump was speaking prematurely as he only approved TransCanada to re-submit its application for a construction permit.
The president also stated he wants the pipeline to be built with U.S. products only and the company says it needs time to review how much that plan would affect the company financially.
TransCanada has not yet re-submitted their application.