Two Juveniles in Custody After Early Morning Burglary
They say two male suspects were running from the shop and one of them was carrying a crowbar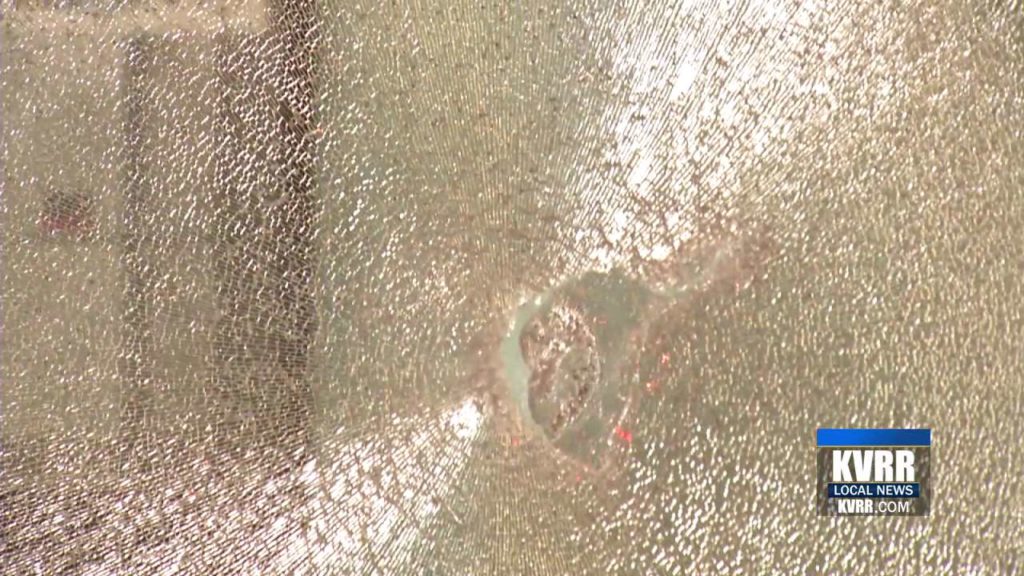 FARGO, N.D. — Two West Fargo juveniles are in custody after an alleged early morning burglary at a local vape shop.
Fargo police say they responded to an alarm at Sports Vape located at 1621 South University Drive.
They say two male suspects were running from the shop and one of them was carrying a crowbar.
Police say they are investigating if the two suspects are involved in an earlier attempted burglary of another vape shop in Fargo.