Fatal Train Accident in Detroit Lakes
Woman hit and killed by train in Detroit Lakes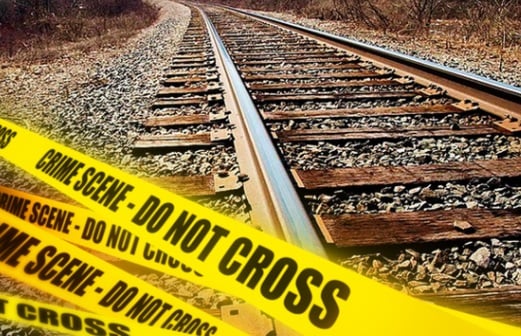 A woman is dead after she was hit by a train in Detroit Lakes on Saturday night.
Paramedics were called after 9 p.m.to the Washington Avenue and Highway 10 crossing.
The 56-year-old woman was found dead on the tracks.
The Burlington Northern Santa Fe train was heading west.
Train traffic in the area was stopped until shortly after midnight while officers investigated.
The name of the victim has not been released.