ND House Passes Constitutional Carry Bill
The bills now go to the Senate floor for consideration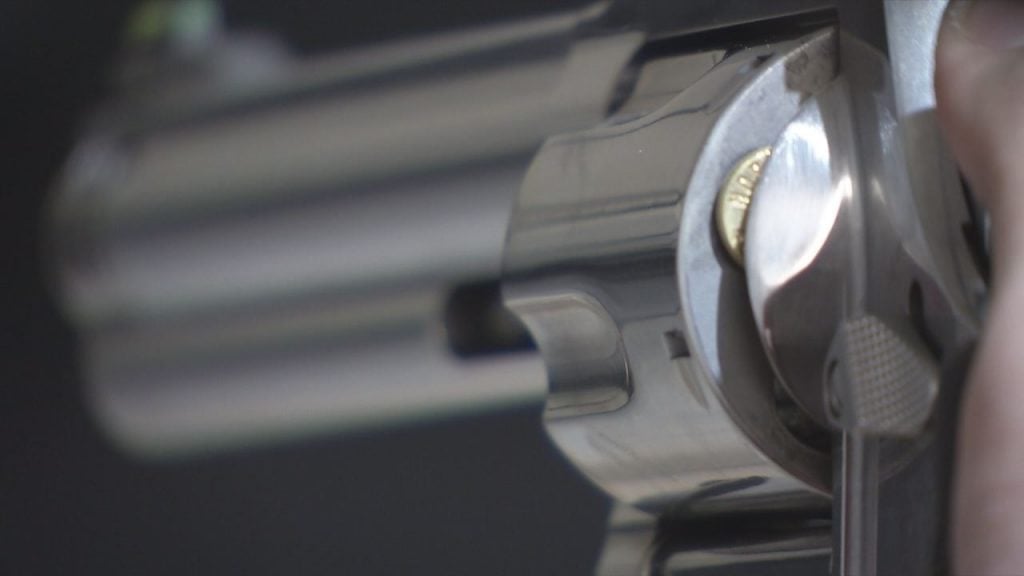 BISMARCK, N.D. — The House has passed a package of gun-rights measures.
One is the so-called "constitutional carry" bill that would allow most people 21 and older to carry concealed firearms without a permit.
They also approved a measure that allows carrying a gun in church if the church allows it.
Another measure approved would allow firearms in schools for trained and permitted "armed responders."
The bills now go to the Senate for consideration.