DAPL Protest Response Cost for ND National Guard Almost $9 Million
The guard had spent more than 35,000 man hours at the protest from North Dakota and nine other states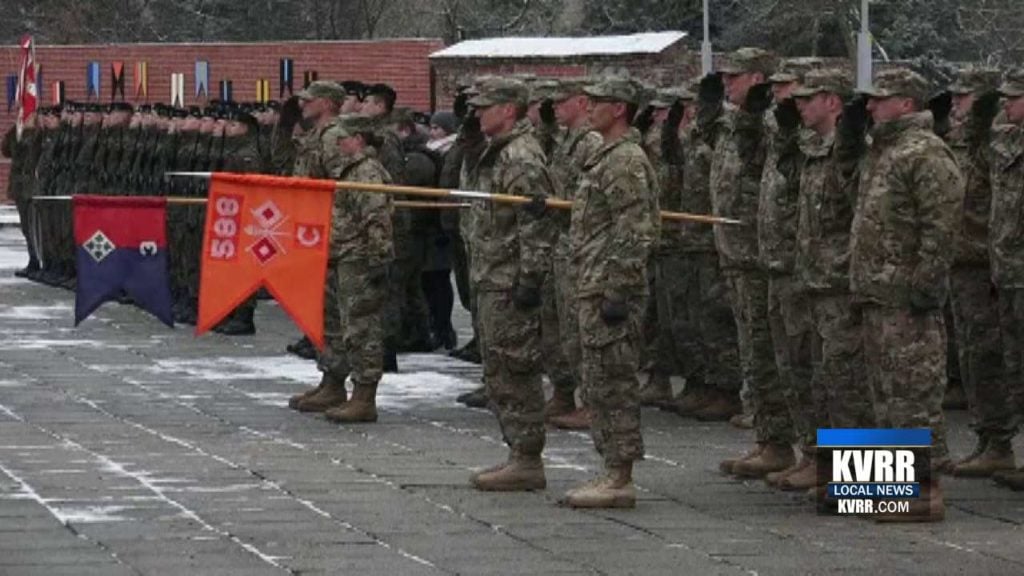 MORTON COUNTY, N.D. — North Dakota National Guard has racked up an impressive tally of man hours and money spent at the protest.
The cost of the protest response for the guard is near $9 million.
As of last week, the guard had spent more than 35,000 man hours at the protest.
More than 1,200 Army and nearly 150 Air members were on duty.
They came from 159 North Dakota communities and nine other states.
To see how much the protest has costed the state and taxpayers, click here.