President Trump to Revoke Transgender Bathroom Guidelines Set Up by Obama Administration
The order must come from the education and justice departments and Education Secretary Betsy DeVos told President Trump she was uncomfortable with the reversal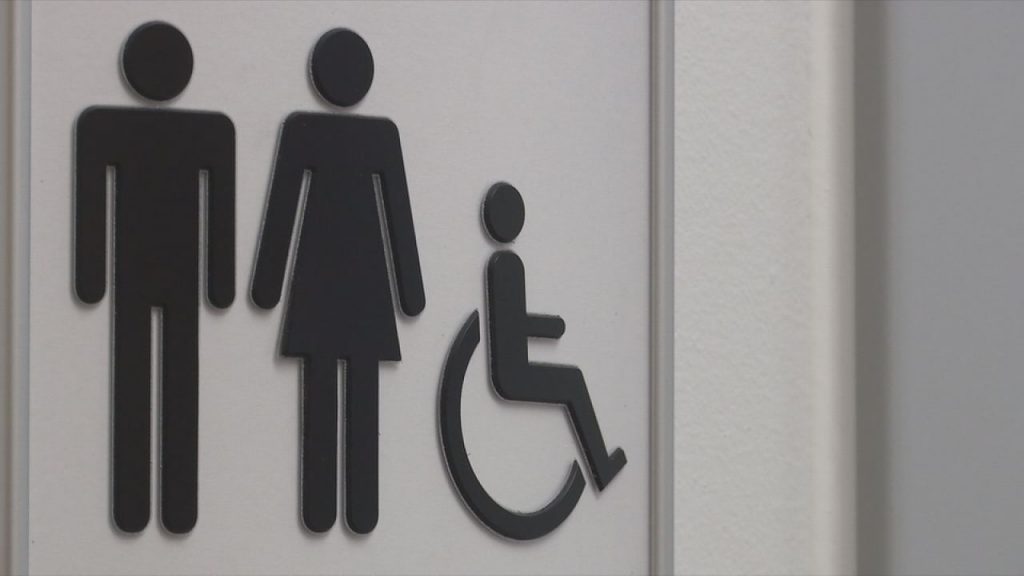 WASHINGTON D.C. — President Trump said he plans to revoke federal guidelines put in place by the Obama Administration on allowing Transgender students to use the bathroom of their choice in public schools.
But not all people in the Trump Administration seem completely on board.
The order must come from the education and justice departments and according to a CNN report, Education Secretary Betsy DeVos told President Trump she was uncomfortable with the reversal.
CNN reported DeVos signed off on the order after pressure from Attorney General Jeff Sessions, who, in the past, opposes expanding LGBTQ rights.
Despite this, Press Secretary Sean Spicer said the Administration is in agreement on the matter.
"I think where you might be hearing something is the timing and wording of stuff," said Spicer. "The conclusions – everyone in the admin is agreed upon. There's no daylight between anybody – between the president and any of the secretaries. I think there's been some discussion on timing of the issuance of recommendations and exact wording."
Spicer said President Trump believes this issue should be left to the states and not settled at the federal level.