Authorities Make Final Arrests, Officially Close Main DAPL Camp
As officers worked, cleanup crews began razing buildings on the square-mile piece of property on federal land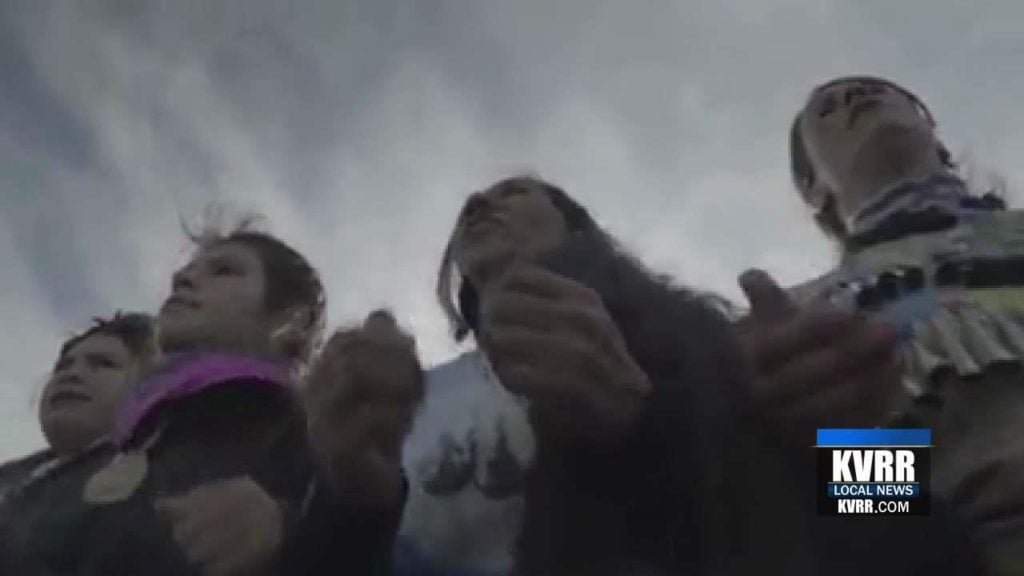 MORTON COUNTY, N.D. — Authorities have declared the main Dakota Access pipeline protest camp officially cleared after arresting the last remaining holdouts.
Nearly three dozen people were arrested.
It took under four hours as officers methodically checked buildings and arrested anyone they encountered.
One man climbed atop a building and stayed there for more than an hour before surrendering.
As officers worked, cleanup crews began razing buildings on the square-mile piece of property on federal land.
Most protesters left peacefully Wednesday when authorities closed the camp in advance of spring flooding, but some remained overnight in defiance of orders to leave.