Fargo City Employee Under Investigation for Facebook Post
The comments were posted by the employee during off hours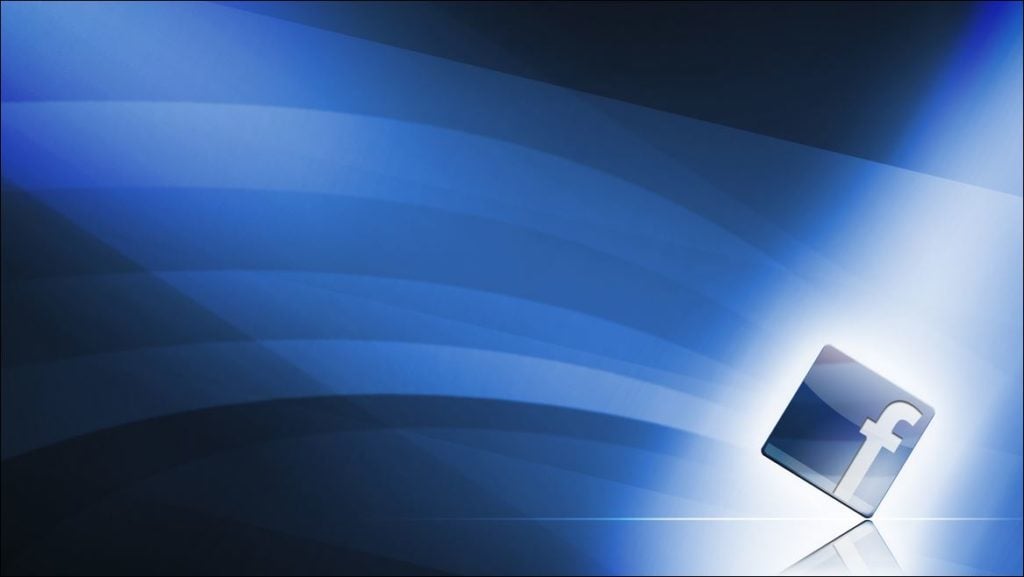 FARGO, N.D. — A Fargo city employee is under investigation after posting personal comments about the DAPL protesters on a local news station's Facebook page.
A city spokesman did not identify the employee.
The comments were posted by the employee during off hours.
The spokesman says it is important that the public is aware the comments do not reflect the City of Fargo's position on human rights.