ND House, Senate Adjourn Until March
Lawmakers in both chambers voted on a few final bills before adjourning for the mid-session break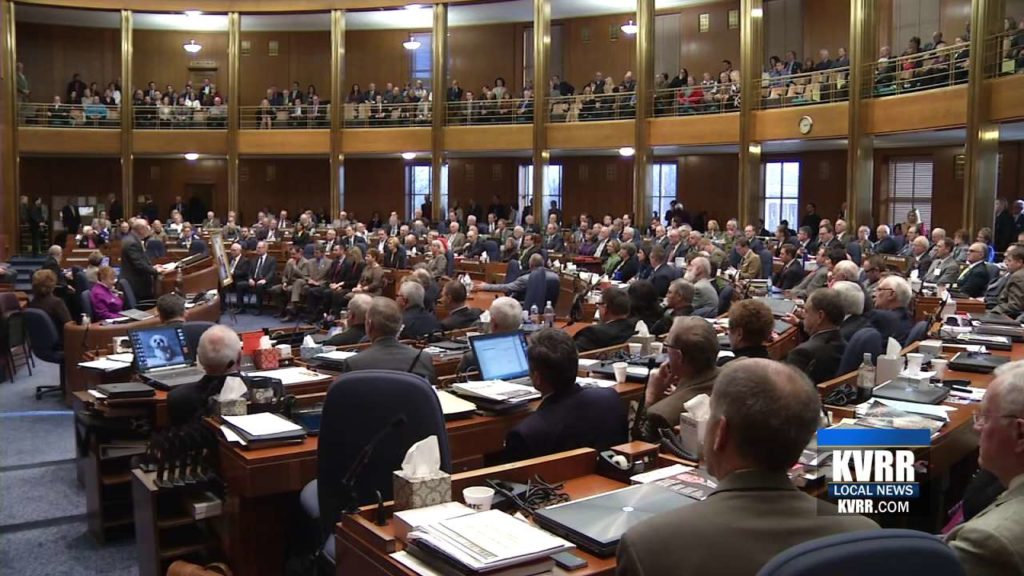 BISMARCK, N.D. — The North Dakota House and Senate have both adjourned until Wednesday March 1.
Lawmakers in both chambers voted on a few final bills before adjourning for the mid-session break.
When the session continues next week, the House will take action on Senate bills and vice versa.
It will be day 37 of the legislative session which is limited to 80 days every other year.
Lawmakers will have to make final decisions on voter approved medical marijuana, a number of gun bills and budget cuts.