Fargo Woman Arrested After Abandoning Children at Car Crash Scene
Police say Thompson crashed into another vehicle at the intersection of University Drive and 35th Avenue South Thursday night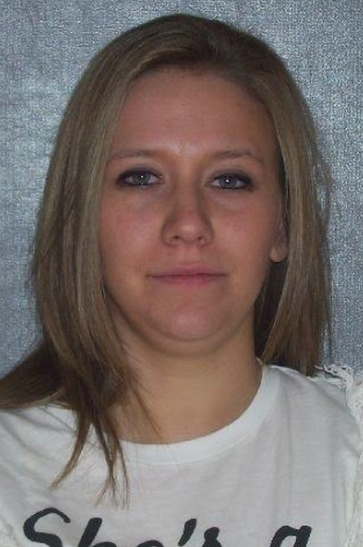 FARGO, N.D. — A Fargo woman is behind bars after police say she left her children behind after crashing into another car.
Rachel Thompson, 35, is facing charges of DUI, fleeing the scene of an accident and burglary.
Police say Thompson crashed into another vehicle at the intersection of University Drive and 35th Avenue South Thursday night.
They say she ran from the scene, leaving her two children in the car, then broke into a nearby home to hide from police.
Police say none of the people involved in the crash had serious injuries.