South Dakota Gun Permits to Bypass Background Checks
You may soon not need a background check when buying guns in South Dakota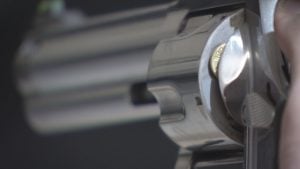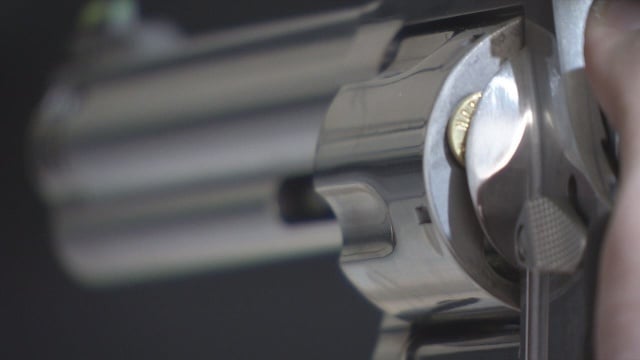 SOUTH DAKOTA — South Dakota officials say they will begin processing a new federal concealed gun permit that allows the holder to bypass a background check for buying firearms.
The Federal Bureau of the Alcohol, Tobacco, Firearms and Explosives has determined the enhanced "gold card" pistol permit qualifies as an alternative to the background check required for gun purchases.
But in order to get the permit, you must complete an FBI fingerprint background check on top of the standard obligations of a concealed carry permit.
After getting the permit, you can simply show the "gold card" to any licensed dealer to make a gun purchase.