Minnesota Sunday Liquor Sales Hits Slight Snag
The Senate proposes a change to the House's time period that liquor sales can be done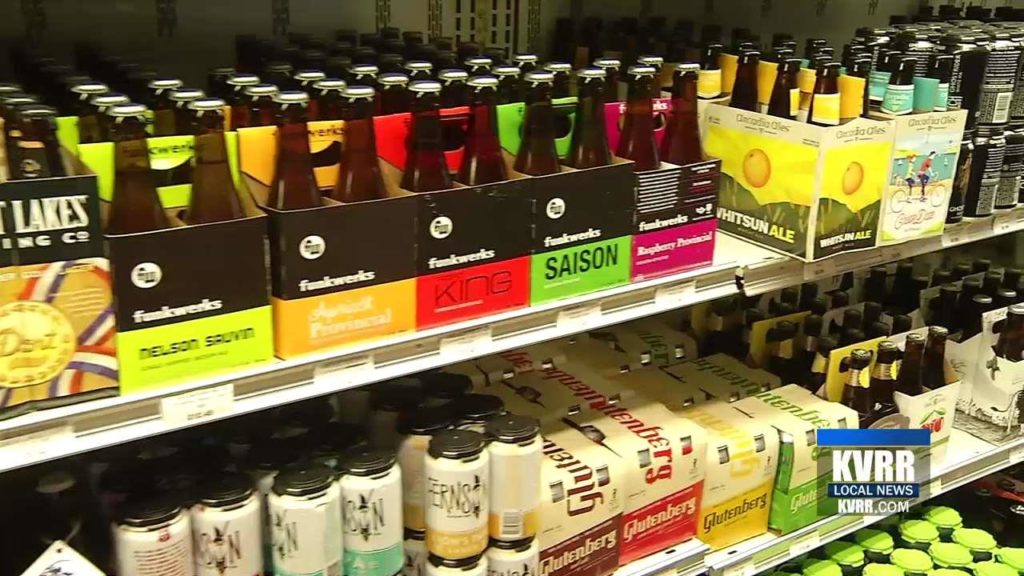 ST. PAUL, Minn. — A Prohibition-era ban on Sunday liquor sales in Minnesota will soon be a thing of the past.
The Senate has voted 38-28 to repeal the state's long-standing ban.
Governor Dayton has said that he will sign the bill.
However, it's not headed to his desk just yet.
The Senate bill restricts Sunday liquor sales to a narrower time window than House legislation.
The House could agree to a shorter opening period this week.
If passed, liquor stores could open on Sundays starting in July.