City of Fargo Incorporates Mandatory Social Media Training
A spokesman says the employee, a 17-year veteran of the city, apologized for writing the comments which were on his own device and in his off-hours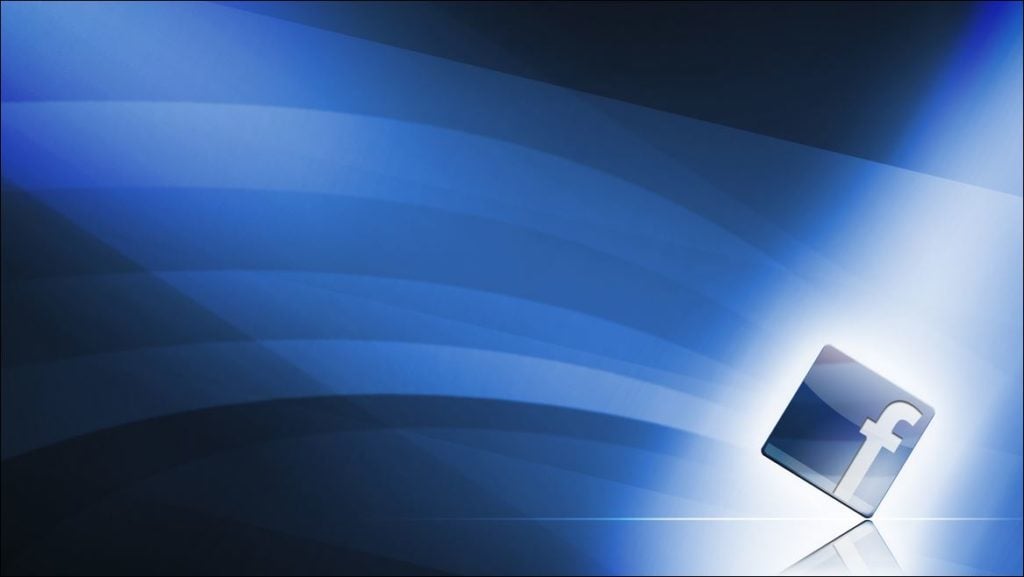 FARGO, N.D. — A city of Fargo worker has been issued a written reprimand for an inflammatory social media post about the Dakota Access protesters.
A spokesman says the employee, a 17-year veteran of the city, apologized for writing the comments which were on his own device and in his off-hours.
He has already finished a period of unpaid suspension.
The city has not released the identity of the employee.
He has since removed the offensive comments from online.
The city is now incorporating mandatory social media training for all employees.
A social media policy and practice guide will also be issued.