DAPL Protester Accused of Abuse Makes Plea
The elderly woman was taken to the hospital during a blizzard in December where staff said she was frail and malnourished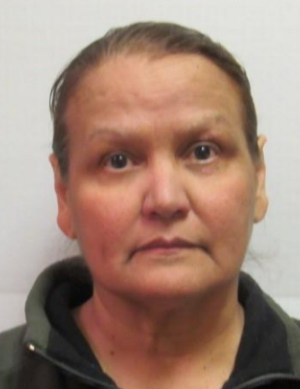 MORTON COUNTY, N.D. — A Las Vegas woman accused of abusing her elderly mother during the pipeline protests has pleaded not guilty.
Prosecutors say Kathleen Bennett left her 82-year-old mother, who has dementia, tied to a chair while she attended demonstrations.
The elderly woman was taken to the hospital during a blizzard in December where staff said she was frail and malnourished.
Bennett is also accused of exploiting her mother by using $1,200 of her money to rent hotel rooms, buy meals and pay legal fees while her mom was in the hospital.