Schumacher Home Set to be Demolished
The House Involved in Last Year's Police Standoff, Killing Officer Jason Moszer is Set to be Demolished in the Next Few Days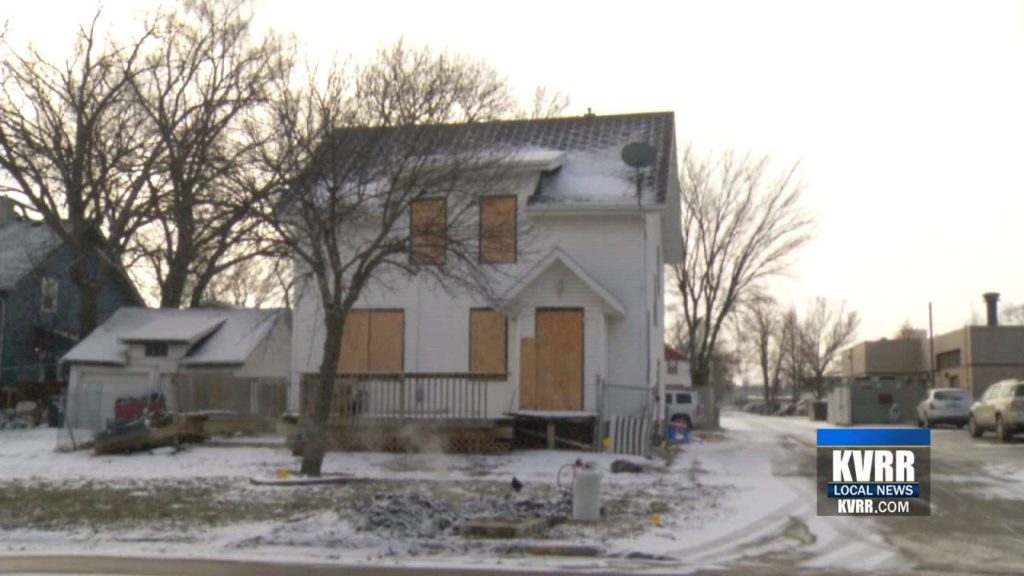 FARGO, N.D. — The boarded up, vacant house that was the scene of the fatal police standoff more than a year ago is set to be demolished in the next few days.
It was last February from this house in north Fargo, when Marcus Schumacher shot and killed Officer Jason Moszer in an alley and then took his own life.
The house was heavily damaged during the standoff by the SWAT team's armored bearcat ramming the structure.
The house was also contaminated with over 50 tear gas canisters.
The city recently bought the property and Habitat for Humanity will construct a new building on the site in the future.