Minnesota Anti-Vax Mom: Dying from Disease is "Part of the Plan"
Parents must fill out paperwork with the school if they are rejecting vaccinations for health or religious reasons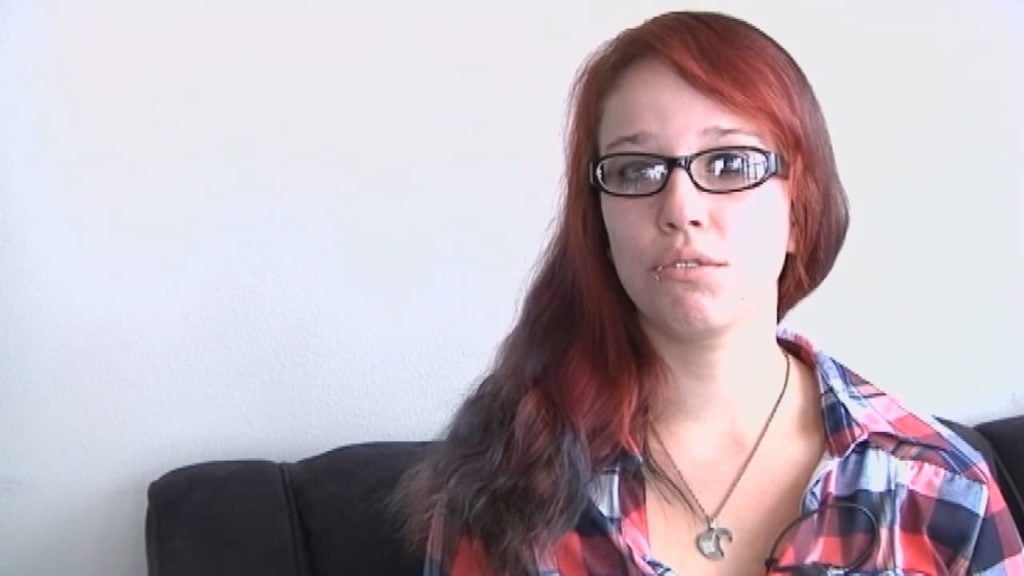 ROCHESTER, Minn. — More than 70 students in a Minnesota School District have been ordered to leave school after they failed to provide documentation that shows they are up to date on their vaccinations.
Rochester Public School Board members say they are cracking down on a state law that requires students be vaccinated for diseases such as measles, mumps and even chicken pox.
Parents must fill out paperwork with the school if they are rejecting vaccinations for health or religious reasons.
Last week, more than 200 non-vaccinated students were put on a list and given a deadline with one week to provide the paperwork or be removed from classes.
"My religious beliefs are if you get sick with something, it's part of your plan in life," said Kayla Dee, a mother of non-vaccinated children in Rochester. "So, why get the vaccinations to try to prevent it? Yeah those diseases are going to suck if you get them, but if you live through them, great! If you don't, that's your plan in life. Also, medically, it's against my beliefs because who really know what's in these vaccinations?"
Dee says she will be homeschooling her children while she fights against the state law.
Officials with the school district say parents must fill out the legal exemption paperwork if their children are to return to school to be in compliance with the law.