Little Falls Man Convicted of Murdering Two Teens Asking to be Released
They say Smith's rights were violated when parts of his trial were closed to the public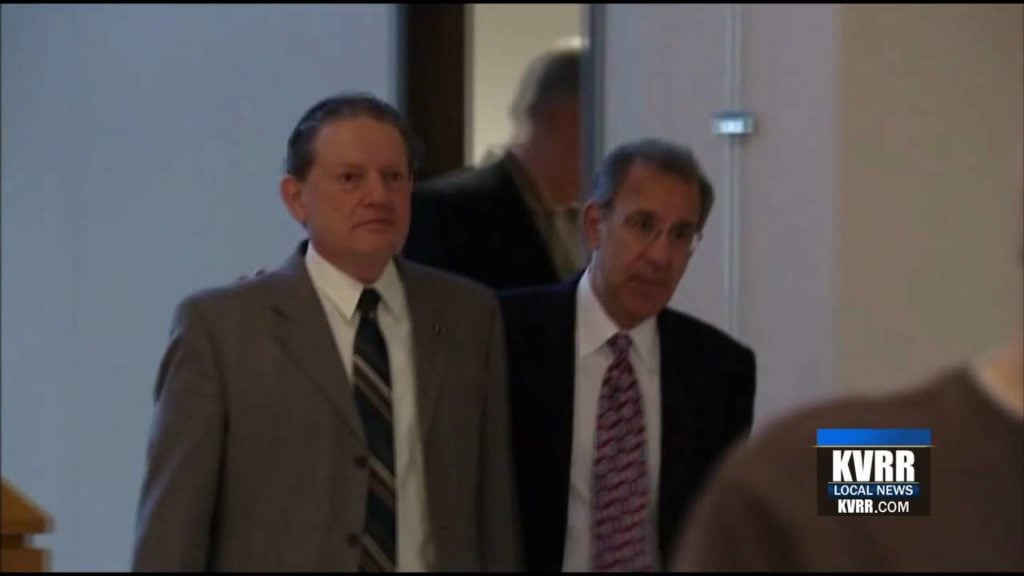 LITTLE FALLS, Minn. — Attorneys for the Little Falls man who killed two teens who broke into his home in 2012 are asking for his release.
Attorneys for 68-year-old Byron Smith say his life sentence without parole is unconstitutional.
They say Smith's rights were violated when parts of his trial were closed to the public.
Smith killed 18-year-old Haile Kiefer and her 17-year-old cousin, Nick Brady when they broke into his home to allegedly steal prescription medication.
Smith's attorneys say he killed them in self-defense.