Fargo Man Accused in Liquor Store Robbery in Court
No weapon was shown and he left in a car with an undetermined amount of cash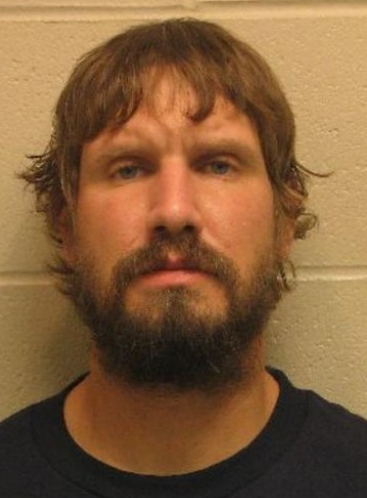 WEST FARGO, N.D. — A Fargo man accused of robbing Bernie's Wines & Liquors in West Fargo on Sunday has made his first court appearance.
Christopher Burns, 36, was arraigned on a felony robbery charge.
He'll be back in court for a preliminary hearing on April 12.
Burns is accused of entering the liquor store on Sheyenne Street shortly before 3 Sunday afternoon and asking for a free bottle of liquor.
When the clerk refused, Burns demanded money.
No weapon was shown and he left in a car with an undetermined amount of cash.
Police located the car nearby and arrested Burns.