Police Investigate Stabbing in South Fargo
So far there have been no arrests made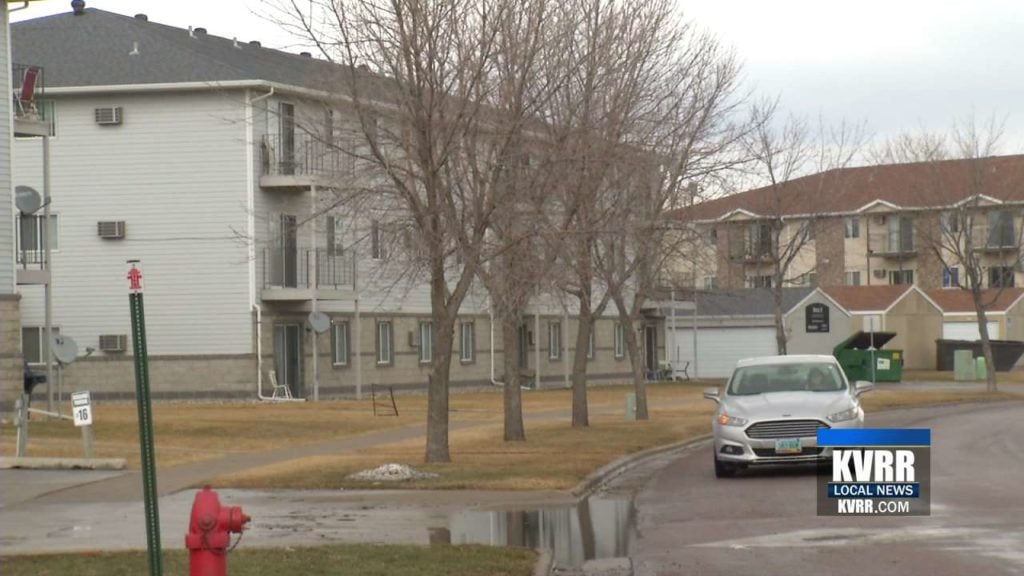 FARGO, N.D. — Police are investigating a stabbing that happened in South Fargo late Sunday night.
One man was taken to Sanford hospital after being stabbed in an apartment in the 4400 block of 9th Avenue South.
Authorities first responded to a call for a fight around 11:30 but no one was there.
Police were later called to the hospital for the individual with stab wounds, and later they linked the two calls together.
Police are interviewing witnesses and so far there have been no arrests.