Record Amount of Meth Seized by Minnesota Law Enforcement in 2016
Prescription pill seizures, including opioids, increased 231 percent in 2016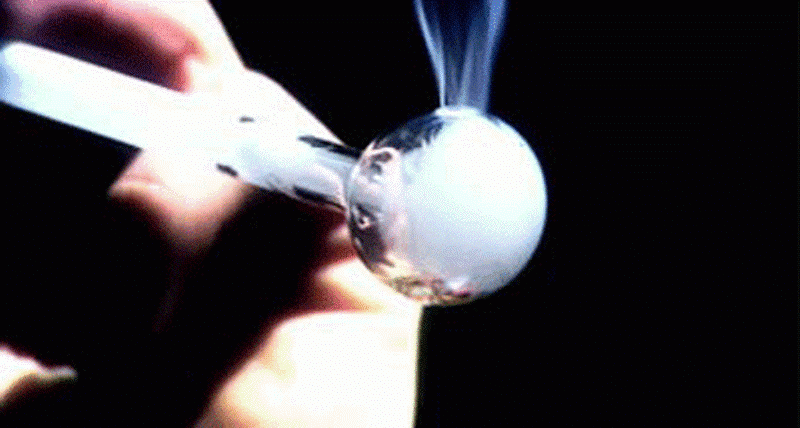 MINNESOTA — Minnesota law enforcement officers seized a record amount of meth in 2016.
The Violent Crime Enforcement Teams seized 488 pounds of meth, a nearly 500 percent increase from 2009 when meth seizures were at their lowest level.
Officials say meth continues to flow into Minnesota, primarily from Mexico.
Prescription pill seizures, including opioids, increased 231 percent in 2016.
Authorities say the vast majority of heroin is also coming from Mexico.