Setback for Real ID Law in Minnesota
It's a setback as Minnesota races toward a January 2018 deadline for the new IDs to board domestic flights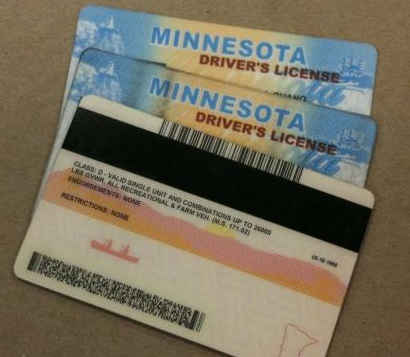 ST. PAUL, Minn. — Efforts to upgrade driver's licenses so they pass muster for domestic flights have hit a snag in Minnesota.
The state Senate has defeated a bill to make the state compliant with the federal Real ID law.
Democrats concerned about blocking driver's license access for immigrants living in Minnesota illegally united with several Republicans who call the federal law an overreach to sink the bill.
It's a setback as Minnesota races toward a January 2018 deadline for the new IDs to board domestic flights.
Republican Senate Majority Leader Paul Gazelka says they'll regroup to find a bill that can pass.