Fordville Man Identified in Fatal Wrong-Way Crash
North Dakota Highway Patrol says 35-year-old Brent Northagen from Fordville was driving the wrong-way down the highway when he struck a bridge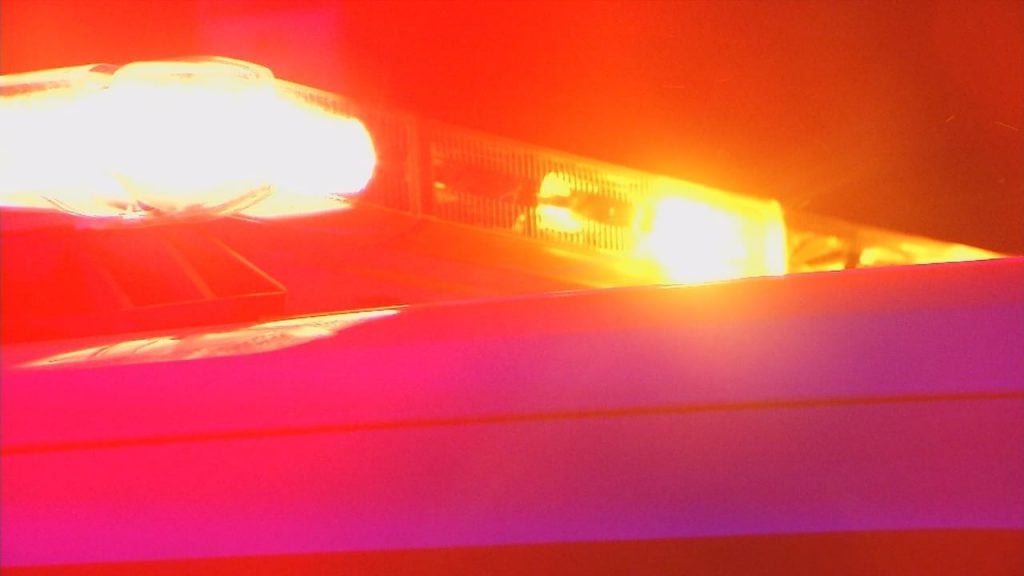 GRAND FORKS COUNTY, N.D. — Authorities identify a Walsh County man who was killed in a crash along Highway 2 west of Grand Forks.
North Dakota Highway Patrol says 35-year-old Brent Northagen from Fordville was driving the wrong-way down the highway when he struck a bridge.
His vehicle came to rest near the edge of a creek.
He was pronounced dead at the scene.
The crash happened after 1:30 a.m., seven miles west of Grand Forks.