Fargo Police Search for Driver Involved in Hit and Run
Fargo Apartment Building on 800 Block of 10th Street South Was Struck Overnight by a Hit and Run Driver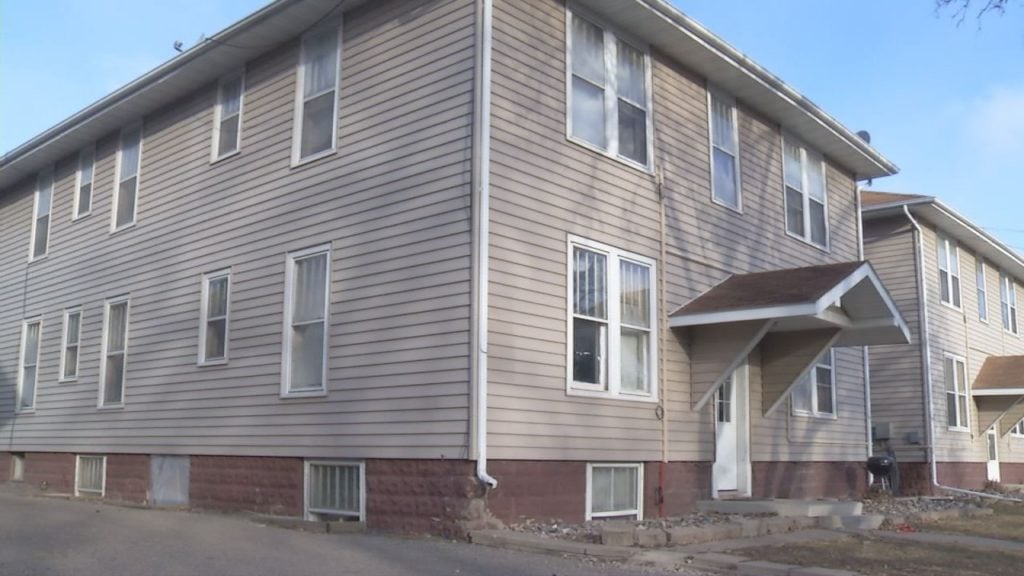 FARGO, N.D. — Fargo police are looking for the driver of a car involved in a building hit-and-run overnight.
Police say the driver of a blue Pontiac Sunfire swerved off the road and crashed into an apartment building in the 800 block of 10th Street South around 12:40 a.m. and then fled.
Damage to the building was minor.
There were people inside the apartment at the time of the crash, but no one was hurt.