Grand Forks Couple Charged with Child Endangerment
THE COUPLE IS ACCUSED OF BEING ON DRUGS AND ENDANGERING A CHILD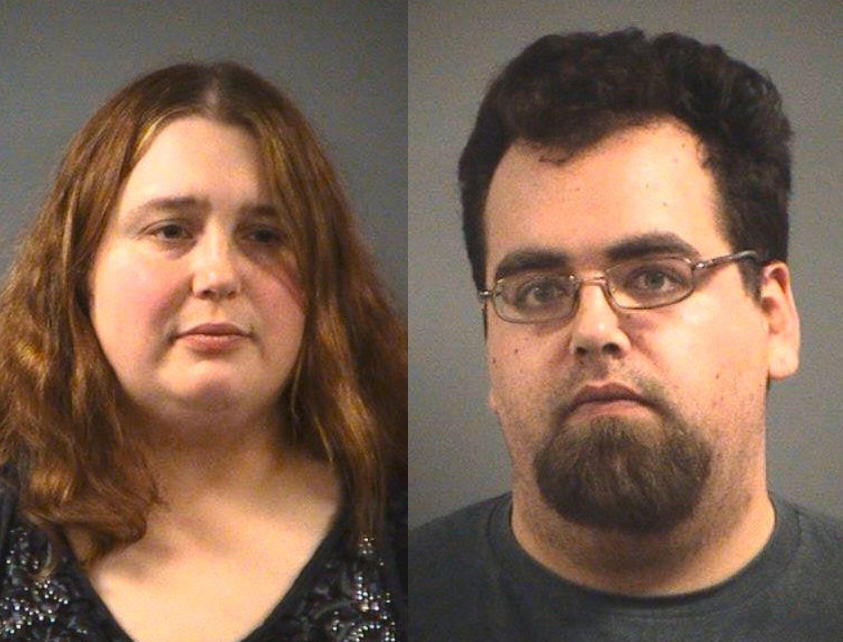 GRAND FORKS, N.D. — A Grand Forks couple is accused of endangering a child while being on drugs.
Ryan Greene, 31, and Alexis Cvancara, 28, made their initial court appearance.
They were arrested last month.
Greene is charged with three felonies including the manufacture, delivery or possession of a controlled substance, endangering a child and possession of a short barrel weapon.
Cvancara faces two felonies for having a controlled substance and endangering a child.
Both face a misdemeanor charge of having drug paraphernalia.
They'll be back in court in April.