Fargo Man Dies After Being Hit by BNSF Train
Police say the conductor called for help at about 4 a.m. after seeing the man get hit in the 4000 block of Main Ave. in Fargo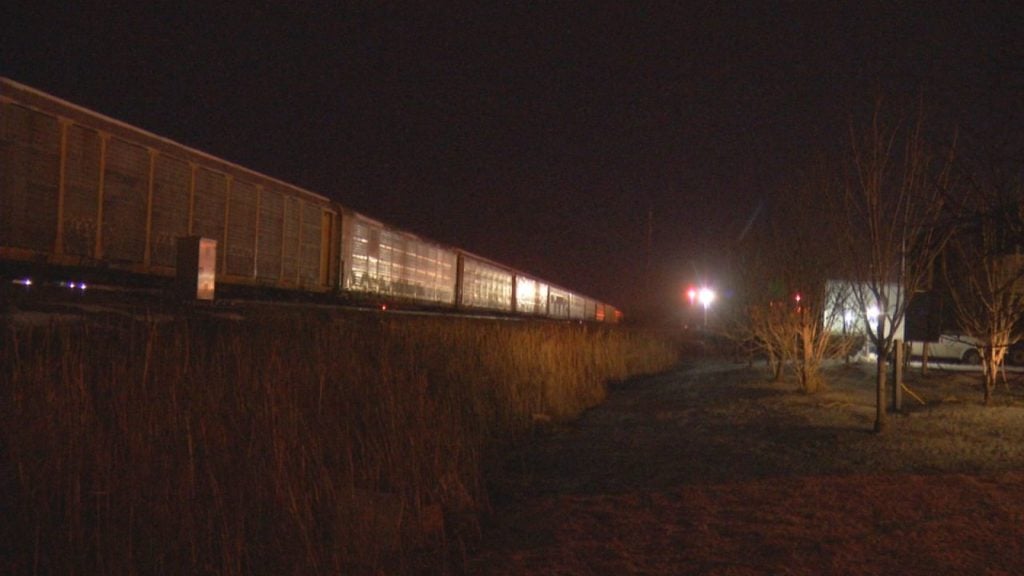 FARGO, N.D. — One man is dead after being hit by a BNSF train early this morning.
Fargo Police said the conductor called for help at about 4 a.m. after seeing the man get hit in the 4000 block of Main Ave. in Fargo.
The conductor said it appeared the man saw the train but did not move out of the way in time.
Police have not released his information but say the man is from Fargo.