Extra DWI Patrols on the Roads for St. Patrick's Day
To keep Minnesotans safe, law enforcement will have extra DWI patrols this holiday weekend looking for drunk drivers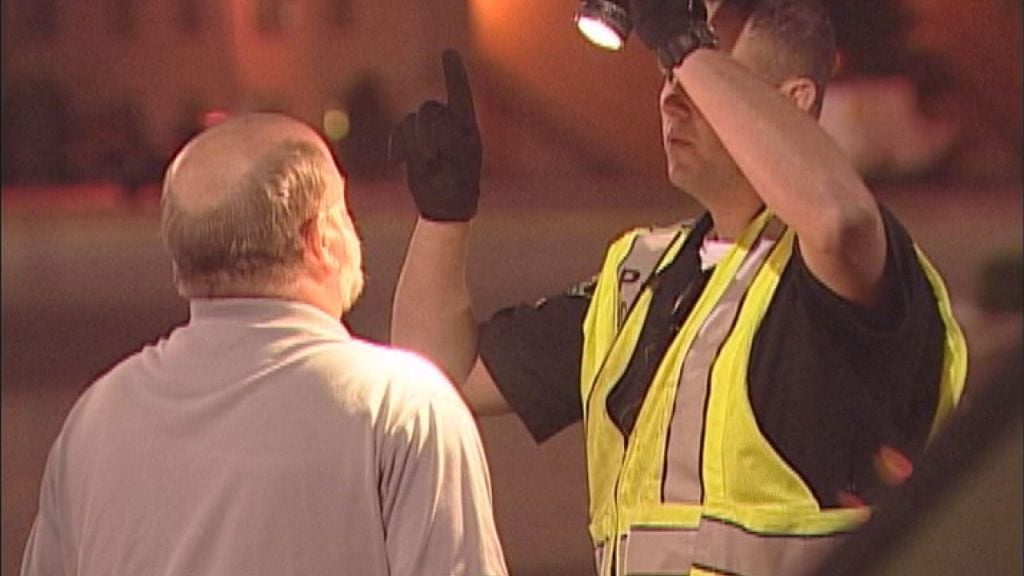 REGIONAL — If you are looking to celebrate St. Patrick's Day, authorities are urging you to designate a sober driver.
That could be a friend or family member, a cab or even a ride sharing service like Uber.
To keep Minnesotans safe, law enforcement will have extra DWI patrols this holiday weekend looking for drunk drivers.
St. Patrick's Day is the second leading holiday for DWI arrests per hour, only behind Labor Day.
In the last five years, nearly 500 people have been killed in alcohol-related crashes in Minnesota.