Nearly 90 People Arrested in the Midwest in ICE Operation
The arrests happened over three days last week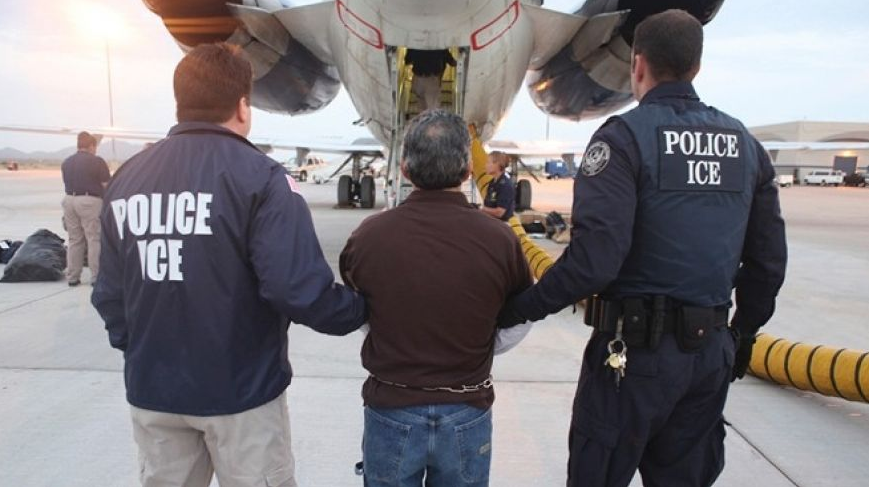 REGIONAL — Officials from Immigration and Customs Enforcement have arrested 86 people in five states in the Midwest.
The arrests happened over three days last week.
In all, 26 people were arrested in Minnesota, 4 in North Dakota, one in South Dakota, 32 in Nebraska and 23 in Iowa.
ICE says 62 of those arrested, including 10 lawful permanent U.S. residents, had prior criminal convictions.
ICE says the operation was routine and targeted those with criminal convictions, as well as immigrants who were previously deported.