Confirmed: JCPenney Stores in Thief River Falls, Wahpeton to Close; Add Jamestown, Dickinson to the List
Additionally, stores in Dickinson and Jamestown are also closing, as well as seven other locations in Minnesota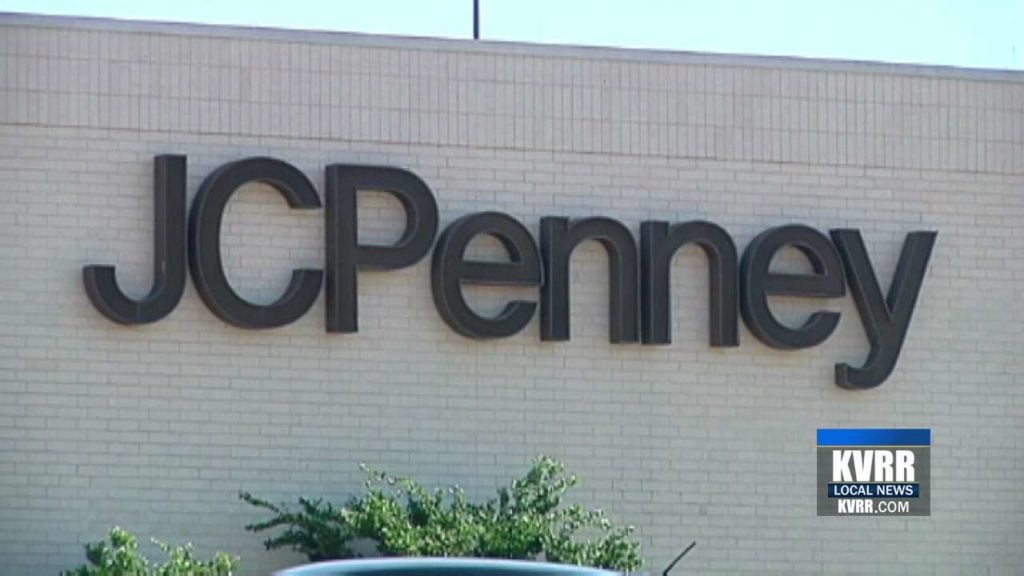 RED RIVER VALLEY — In a story we first brought you Thursday, officials with JCPenney confirm the Wahpeton and Thief River Falls locations are closing.
Additionally, stores in Dickinson and Jamestown are also closing, as well as seven other locations in Minnesota.
In total, JCPenney is closing 138 stores across the country, and officials say it is due to the rising demand of online shopping.
The Thief River Falls Chamber of Commerce began an online petition, hoping to save the store.
It has more than 1,200 signatures.
The Minnesota stores on the list include Baxter, Fairmont, Faribault, Hibbing, Hutchinson, Red Wing, and Winona.