Grand Forks Police Say Fentanyl Abuse Growing Rapidly in the Area
Police say they want the public to understand how dangerous Fentanyl is and are asking parents and teachers to step in and talk to young people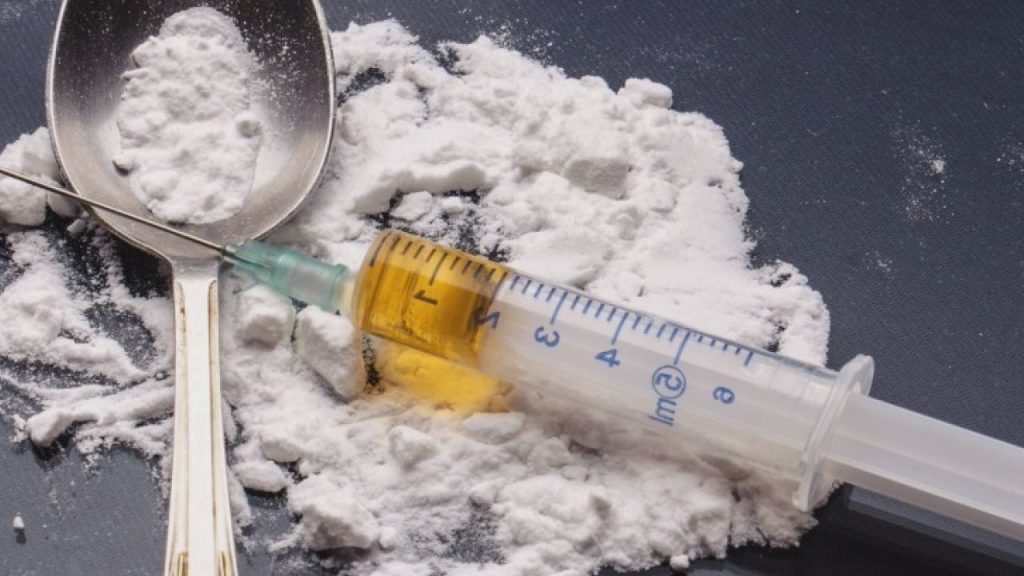 GRAND FORKS, N.D. — Grand Forks Police are asking for help on combating opioid abuse in the community.
Police say they arrested Michael Kotaska for being in possession of Furanyl Fentanyl, which is a schedule 1 controlled substance.
They say Kotaska was hiding the drug inside an eye dropper.
Police say they want the public to understand how dangerous Fentanyl is and are asking parents and teachers to step in and talk to young people.
Fentanyl can be dissolved into any liquid and can cause the user to stop breathing.
It is a drug that can be mixed with heroin, Xanax and many different kinds of pain killers.