Suspect Dead in Standoff in Polk County
While a deputy was investigating, he was confronted by a man with a rifle and called for backup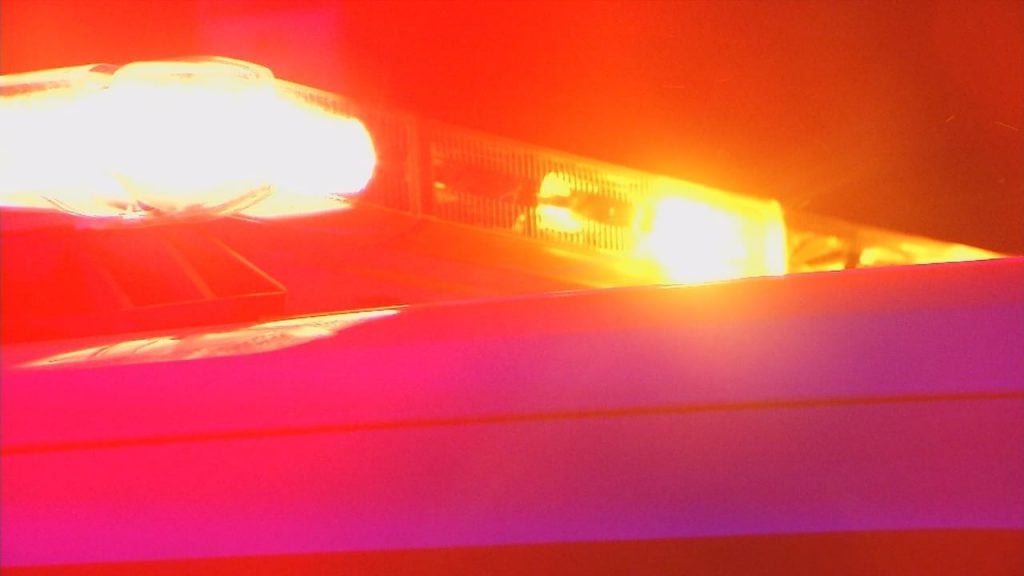 POLK COUNTY, Minn. — A man is dead in Polk County after allegedly shooting at a mail carrier, setting off an hours-long standoff with multiple law enforcement agencies.
The mail carrier reported hearing two gunshots around 11:20 this morning in Northland Township, about 30 miles north of Crookston.
One of the bullets shattered the rear window of his vehicle.
While a deputy was investigating, he was confronted by a man with a rifle and called for backup.
The suspect shot at the deputy, hitting his vehicle.
That man was later found dead outside of a house along with a high powered rifle.
One law enforcement officer did return fire during the incident.
The body of the suspect will undergo an autopsy in Grand Forks.
His name has not yet been released.