Gov. Dayton Issues His First Veto of 2017
The Republican-controlled Legislature passed the bill earlier this month altering the Public Utilities Commission's responsibilities for electric co-ops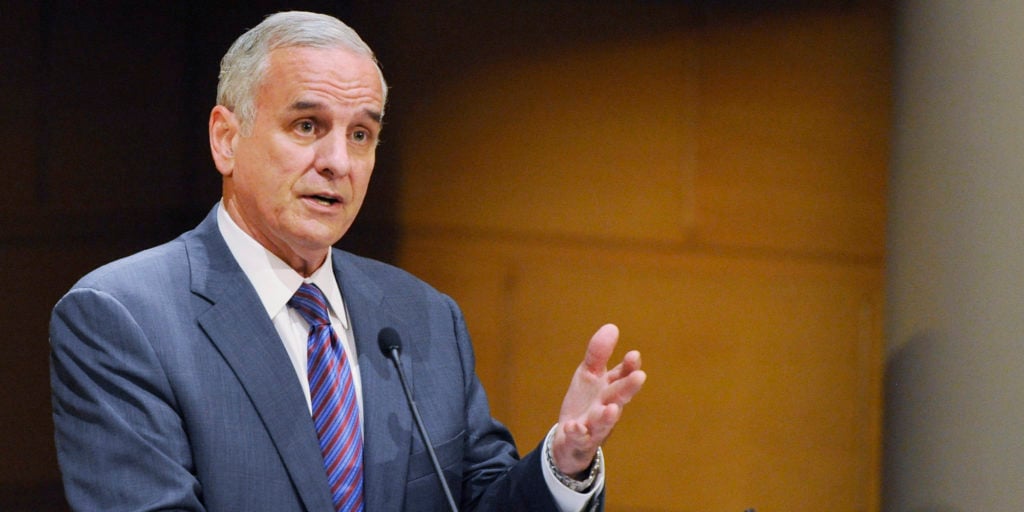 ST. PAUL, Minn. — Gov. Dayton has vetoed legislation that would have decreased the oversight of a state electric utility regulator.
The Republican-controlled Legislature passed the bill earlier this month altering the Public Utilities Commission's responsibilities for electric co-ops.
It would have given authority to handle disputes about fees for installing solar panels or wind generators to a third-party mediator.
Dayton says that eliminated the commission's consumer protection role.
It's Dayton's first veto of 2017.