North Dakota Lawmakers One Step Closer to "No Permit Carry and Conceal" Law
Gov. Burgum hasn't said whether he would support the bill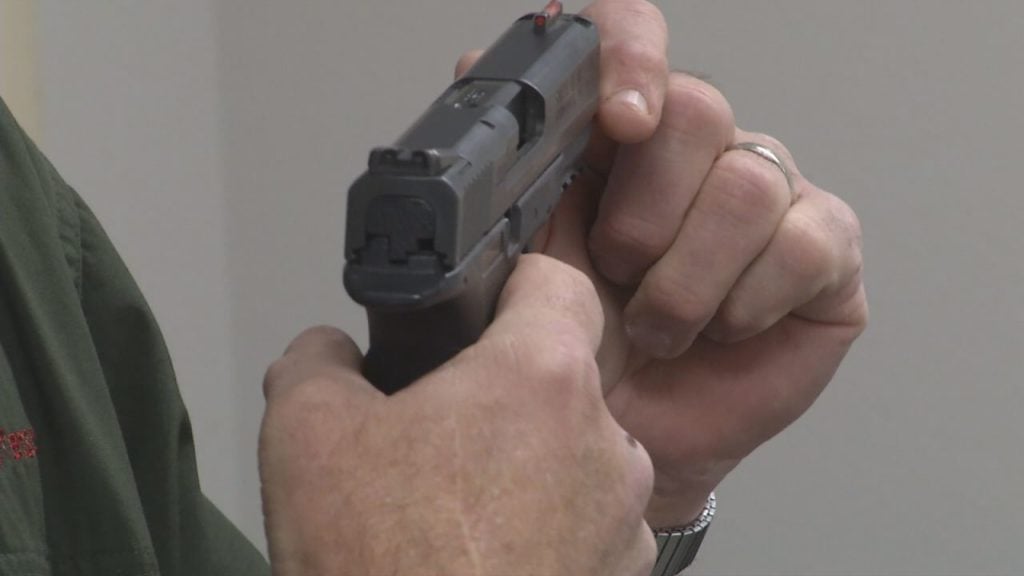 BISMARCK, N.D. — Carry and conceal without a permit is closer to becoming law in North Dakota.
The Senate has approved the measure by a vote of 34 to 13.
The House last month passed the proposal that allows people 18 and older to forgo background checks and classes that are now required.
Supporters say the bill promotes constitutional rights and allows protection from criminals.
Critics worry it could lead to more shootings as people with less training would be carrying weapons.
Gov. Burgum hasn't said whether he would support the bill.