ND House Kills Bill for State-Owned Casinos
If it had been endorsed by the House, the constitutional amendment would have gone on the ballot for voters to decide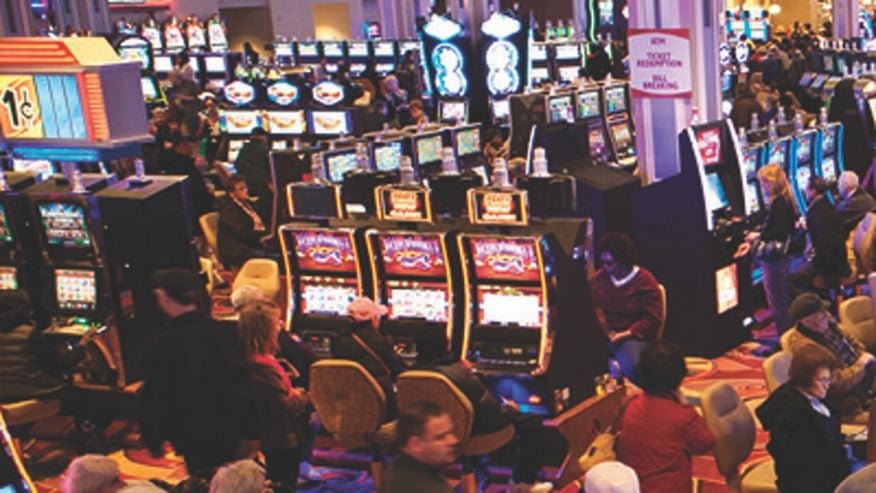 BISMARCK, N.D. — The North Dakota House voted to kill a Fargo representative's bill to establish state-owned casinos.
Rep. Al Carlson's proposal includes building casinos the state could promote as "destination attractions" and use the profits to offset taxes.
But opponents say the state-owned casinos could hurt American Indian casinos and damage relationships with the tribes.
If it had been endorsed by the House, the constitutional amendment would have gone on the ballot for voters to decide.