Sanford Health Losing a Top Executive to Retirement
A successor will be named later this year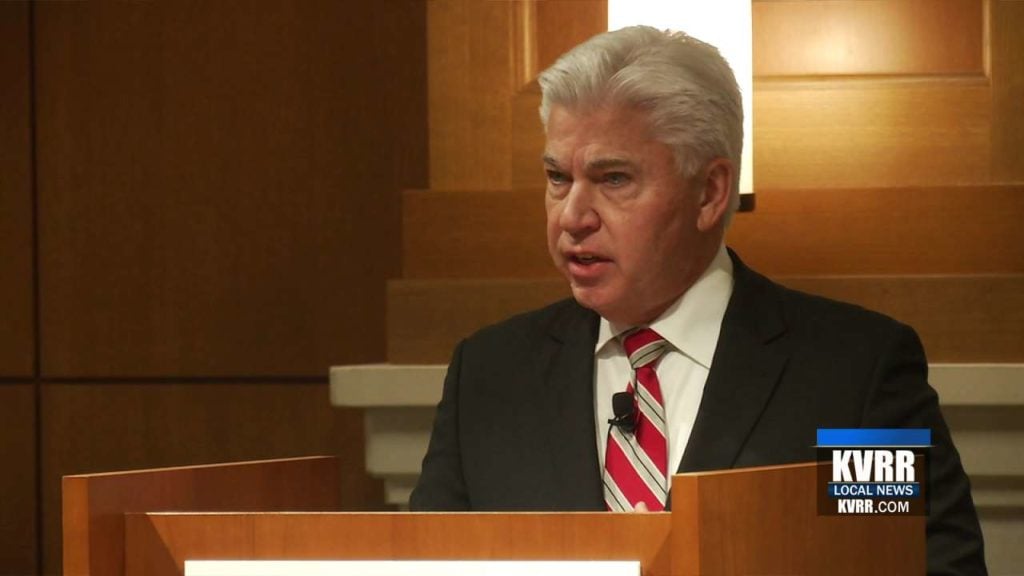 FARGO, N.D. — Sanford Health-Fargo is losing one of its top executives to retirement.
Paul Richard is leaving Sanford after 46 years of service.
He has been executive vice president since 2013 and has overseen the development and construction of the $500 million dollar medical center that is scheduled to open in July.
A successor will be named later this year.
Richard started his career with Sanford as a medical records clerk.