Iron Eyes Makes Plea on Riot Charges in Morton County
Protesters maintain they were peacefully assembling on land they believe rightfully belongs to American Indians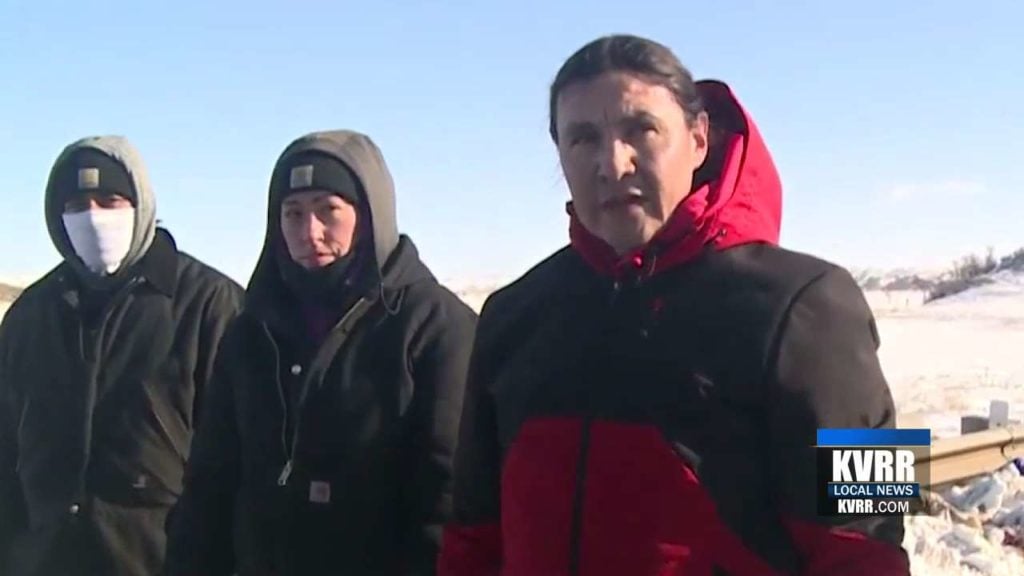 MORTON COUNTY, N.D. — An American Indian activist accused of inciting a riot during the Dakota Access protests has pleaded not guilty.
Chase Iron Eyes and 73 others were arrested February 1 after setting up teepees on land that authorities say was owned by the pipeline developer.
Protesters maintain they were peacefully assembling on land they believe rightfully belongs to American Indians.
Iron Eyes was the endorsed Democratic candidate for congress from North Dakota last year and lost to Representative Kevin Cramer.