Minnesota Senate Proposing Deep Tax Cuts for Students and Families
The lowest tax bracket would shrink by over a quarter of a percent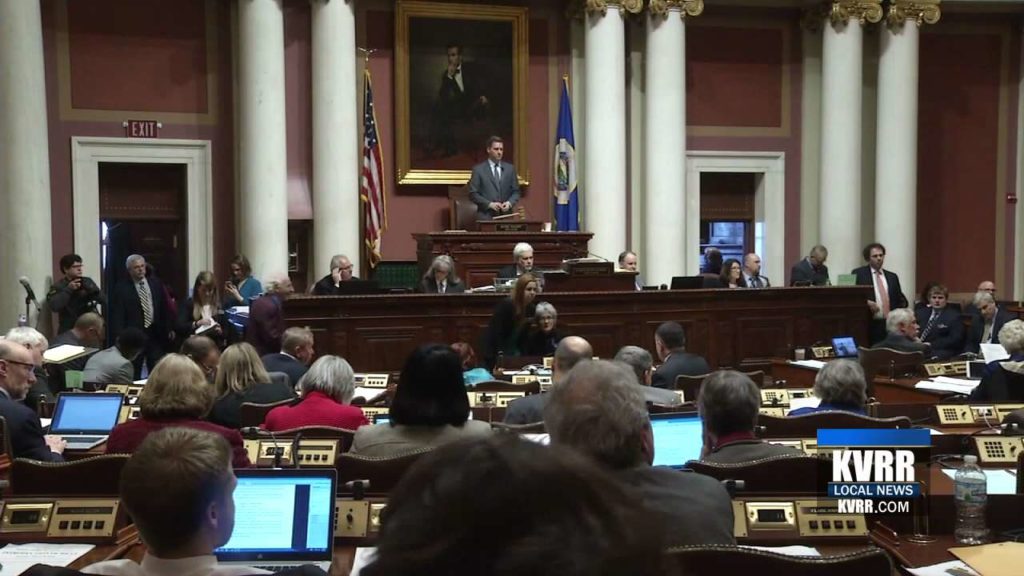 ST. PAUL, Minn. — Republicans in the Minnesota state Senate are pursuing deep tax cuts over the next two years for students, families and those on Social Security.
The almost $900 million sought in their just released bill directs over half of those breaks to individual taxes.
The lowest tax bracket would shrink by over a quarter of a percent.
Republican Sen. Roger Chamberlain, of Lino Lakes, says the bill would bring tax relief to all Minnesotans, with a special focus on rural areas and businesses.
Many of the bigger portions of the tax bill increase in cost over time, a policy decision that Gov. Dayton has said he wants to avoid.