Gaarsland Arrested for Fourth Time in Under a Year
This is the second time this year Gaarsland has been arrested for possession, and the fourth time in under a year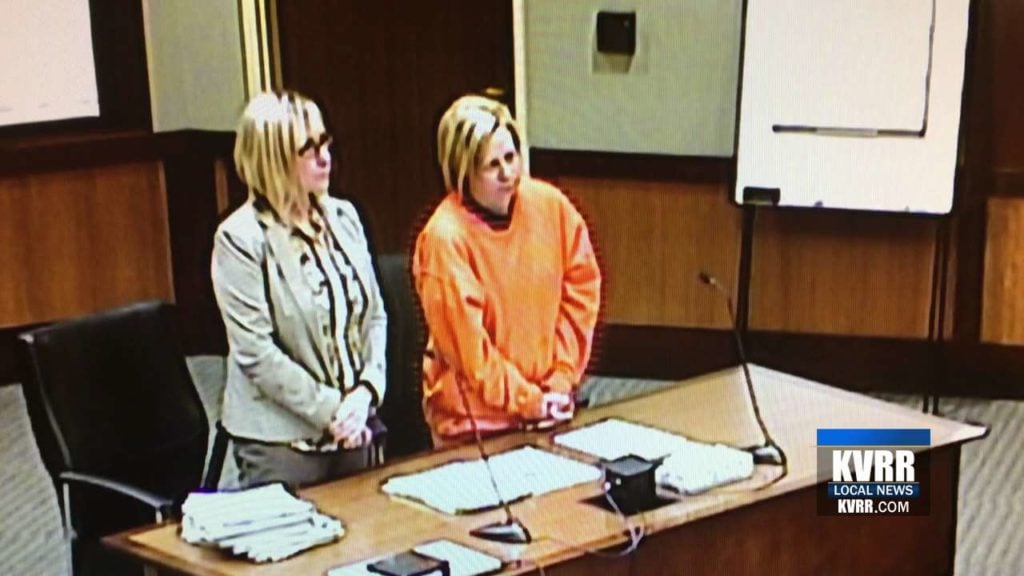 FARGO, N.D. — The widow of a man beaten to death in a brawl outside a Main Avenue Fargo bar has been arrested again.
Laura Gaarsland, the widow of Joey Gaarsland, is charged with felony possession of meth and drug paraphernalia.
This is the second time this year Gaarsland has been arrested for possession, and the fourth time in under a year.
Gaarsland and her husband were attacked in 2015 outside Speck's Bar by four men.
Her husband died from injuries in the fight and the four men eventually pleaded guilty in the case and were sentenced to prison.