Grand Forks Tour Bus Disabled by Lighting, Leaves ND Passengers Stranded in Ohio
The group was picked up about an hour later by a new tour bus and taken to a local hotel for the night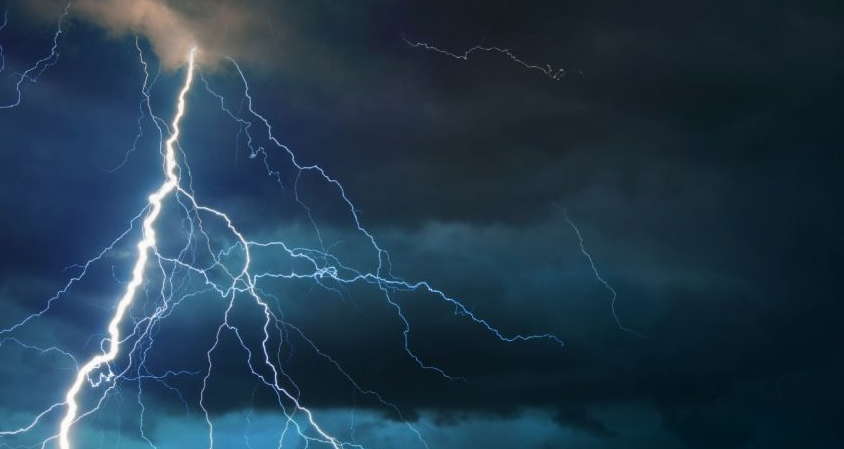 STREETSBORO, Ohio — A group of tourists headed for Washington D.C. from Grand Forks found themselves stranded on the side of an Ohio interstate after a lightning strike disabled the bus.
Eileen Tromnes-Nelson, one of the passengers, told KVRR's Nick Broadway that everyone on the bus is safe and no one has been injured.
Tromnes-Nelson said at just after 10 p.m. eastern time, the bus of about 50 tourists was driving onto an overpass on I80, just south of Cleveland, when the bus suddenly lost all power and stopped moving.
Tromnes-Nelson said the driver told them a bolt of lightning hit the concrete near the bus and caused the bus to malfunction.
She said two vehicles traveling behind them realized something was wrong and used flashlights to alert other drivers to avoid hitting the bus until emergency services arrived.
The group was picked up about an hour later by a new tour bus and taken to a local hotel for the night.
Tromnes-Nelson said the group is on the way to visit areas in Virginia and Washington D.C.
They are expected back to the Grand Forks area on April 6th.